2023-06-25, 06:10
10 Charitable Foundations Empowering Women Around the World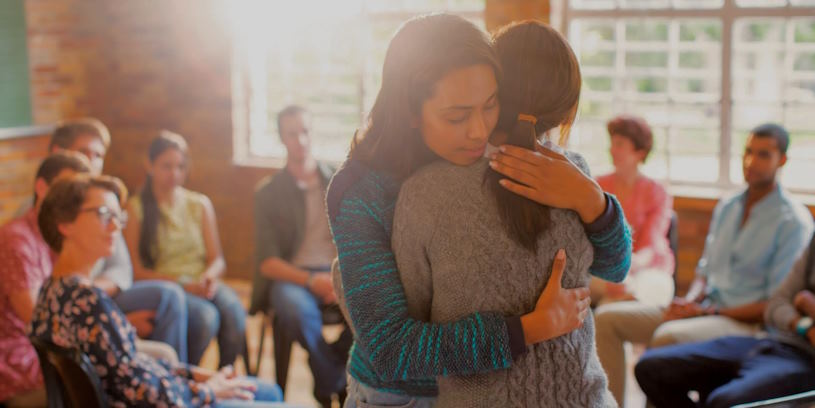 Despite progress in gender equality, women still face numerous barriers in many parts of the world, from limited access to education and healthcare to discrimination in the workplace and society. However, many charitable foundations are working tirelessly to address these challenges and empower women to succeed. In this article, we'll highlight ten charitable foundations that are making a positive impact on women's lives around the world. These foundations provide a range of services, from education and healthcare to advocacy and entrepreneurship training, that are helping women break down barriers and achieve their full potential.
The Malala Fund
Founded by Nobel Peace Prize laureate Malala Yousafzai, the Malala Fund champions every girl's right to 12 years of free, safe, quality education. The foundation supports girls' education programs in Afghanistan, Nigeria, and Pakistan and advocates for policy changes prioritizing girls' education.
Women's World Banking
Women's World Banking is a global network of microfinance institutions that provide financial services and support to low-income women entrepreneurs. The foundation's programs help women start and grow businesses, access credit, and build financial literacy and management skills.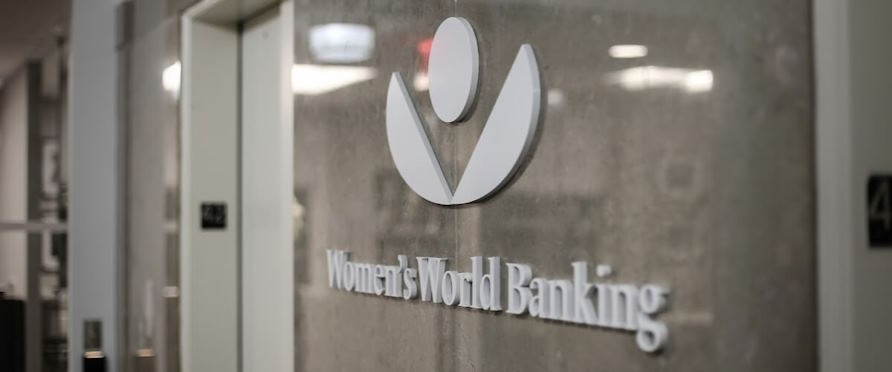 Girls Not Brides
Girls Not Brides is a global partnership of over 1,500 civil society organizations committed to ending child marriage and enabling girls to fulfill their potential. The foundation works to raise awareness about the harms of child marriage, empower girls and communities to speak out against it and advocate for policy changes to end the practice.
The Global Fund for Women
The Global Fund for Women is a grantmaking foundation supporting women-led organizations and movements to advance gender equality and human rights. The foundation provides funding, training, and advocacy support to grassroots organizations that are driving change in their communities and countries.
Camfed
Camfed is a nonprofit organization that supports girls' education in rural Africa. The foundation provides scholarships, school supplies, and other resources to girls and works with communities to promote gender equality and improve education outcomes.
Kiva
Kiva is a microfinance platform that connects lenders with borrowers in over 80 countries. The platform allows individuals to lend small amounts of money to entrepreneurs, including many women, who may not have access to traditional financing. Kiva also provides training and support to borrowers to help them grow their businesses.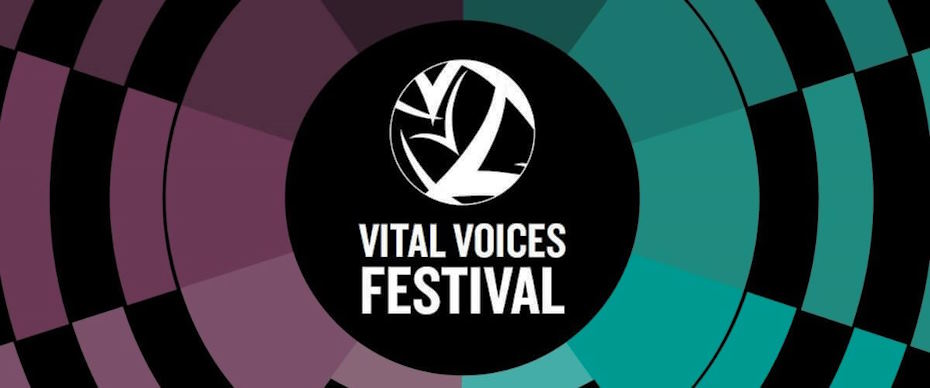 Vital Voices
Vital Voices is a global nonprofit that empowers women leaders in politics, business, and civil society. The foundation provides training, mentoring, and networking opportunities to women who are driving change in their communities and countries.
Women's Refugee Commission
The Women's Refugee Commission advocates for the rights and well-being of refugee women and children. The foundation works to ensure that refugee women have access to healthcare, education, and other services and advocates for policies that protect the rights of refugees.
Women for Women International
Women for Women International provides support and resources to women survivors of war and conflict. The foundation offers training and job skills programs, financial assistance, and social support to help women rebuild their lives and communities.
Room to Read: Room to Read is a nonprofit organization that promotes literacy and gender equality in education in low-income countries. The foundation supports girls and boys in their pursuit of education by providing them with access to quality reading materials, teacher training, and life skills education. Room to Read has impacted over 20 million children across Asia and Africa and has supported over 40,000 girls to complete secondary school through their Girls' Education Program.