2023-03-08, 06:10
Animal Welfare: Supporting Our Furry Friends in Need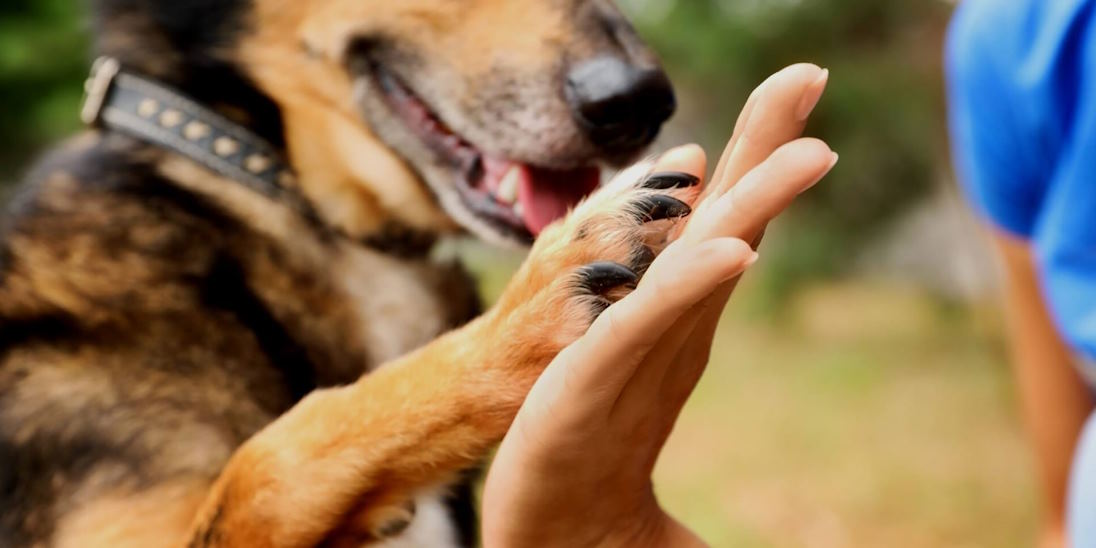 Animals are an important part of our lives, bringing joy, comfort, and companionship. But, unfortunately, not all animals are fortunate enough to have loving homes and need help. Charitable foundations are working hard to rescue and protect animals, ensuring they receive the care they need and deserve. In this article, we'll explore some of the charities working to support animal welfare and their impact on our furry friends.
From Shelters to Sanctuaries: Charities Working to Rescue and Protect Animals
There are countless charities dedicated to animal welfare, from local shelters to international organizations. These charities work to rescue and protect animals from abuse, neglect, and inhumane conditions. The Humane Society of the United States, for example, is focused on animal rescue and welfare across the country, while the International Fund for Animal Welfare works on a global scale to protect wildlife and their habitats. Other organizations like Best Friends Animal Society, ASPCA, and World Animal Protection also do important work to support animal welfare.
Charities are rescuing animals and providing them with ongoing care and support. Animal sanctuaries, for instance, provide a home for animals rescued from abusive or neglectful situations. Many of these animals would not be able to survive in the wild and require specialized care and attention. Instead, sanctuaries are able to provide a safe and nurturing environment, giving these animals a chance to live out their lives in peace.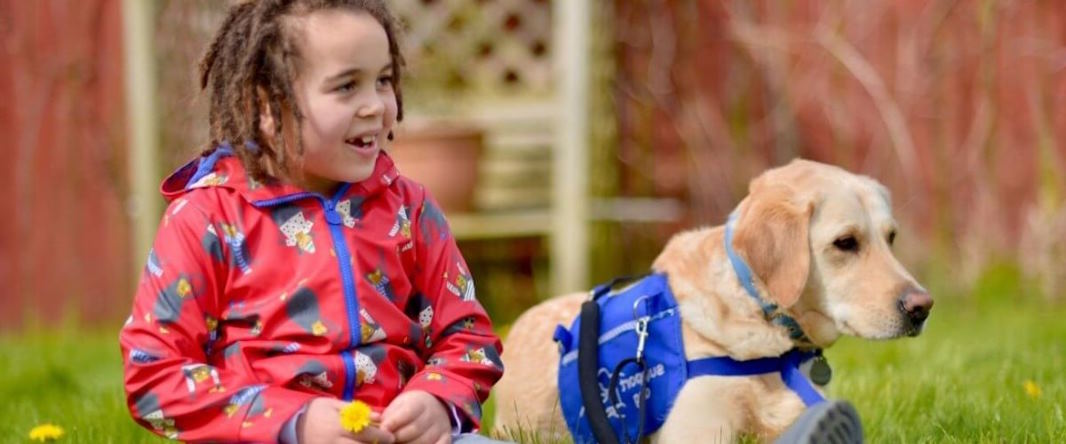 Fostering and Adoption: How You Can Help Find Forever Homes for Animals in Need
Animal fostering and adoption are two of the most impactful ways individuals can support animal welfare. By fostering, individuals provide temporary homes for needy animals, giving them a chance to heal and learn how to socialize. It is particularly important for animals rescued from abusive or neglectful situations, as they may require extra attention and care. Adoption, on the other hand, provides a forever home for animals in need. When adopted, animals become part of a family, receiving love and care for the rest of their lives.
Individuals can also support animal welfare by volunteering at local shelters and donating to animal-focused charities. Volunteering at a shelter supports the animals and staff, while donations help fund important rescue and care efforts.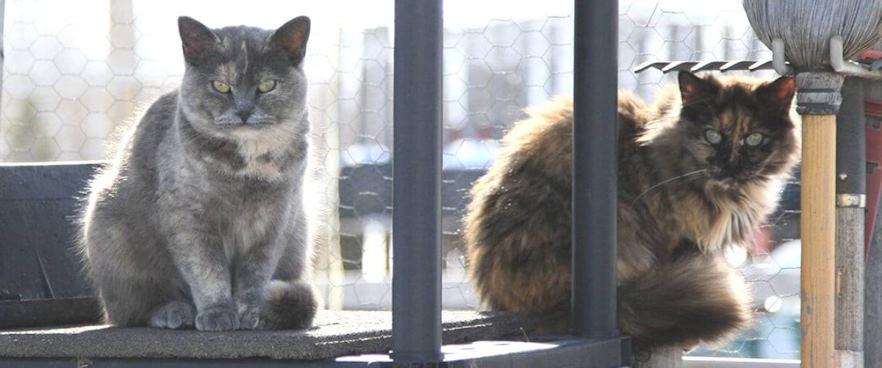 The Impact of Charitable Foundations on Animal Welfare
Charitable foundations have the power to make a significant impact on animal welfare. They support rescue and care efforts, provide funding for advocacy and policy change, and raise awareness about animal welfare issues. The American Society for the Prevention of Cruelty to Animals (ASPCA), for example, provides critical support to shelters across the country, including funding for veterinary care, rescue missions, and adoption programs. The World Wildlife Fund (WWF) is focused on protecting endangered species and their habitats around the world. The impact of these foundations is significant, with millions of dollars and countless hours of work going towards animal welfare.
Animal welfare is an important issue that affects animals and humans alike. Charitable foundations and individuals are working together to rescue and protect animals in need, ensuring they receive the care they deserve. From animal sanctuaries to adoption programs, there are many ways we can all make a difference. By supporting these charities and making conscious choices, we can help create a brighter future for our furry friends. Together, we can build a more compassionate world for all.