2023-04-04, 06:10
Building Stronger Communities: Charities Working to Support Local Needs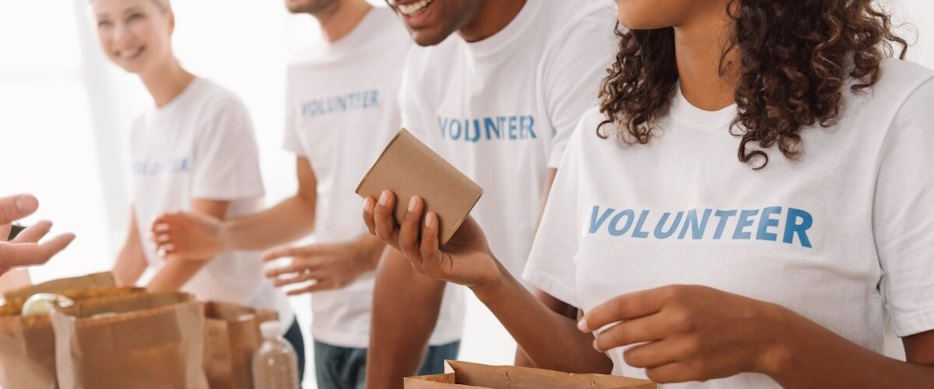 Strong communities are the foundation of a healthy and prosperous society. However, many communities face a range of challenges, from housing insecurity to food insecurity, that can threaten their well-being. Charitable foundations are working to address these issues and support the needs of local communities. In this article, we'll explore some of the charities working to strengthen communities and the impact they're having on people's lives.
From Housing to Food Insecurity: Charitable Foundations Addressing Community Needs
Charitable foundations are focused on addressing a wide range of community needs. One of the most pressing issues is housing insecurity, with many people struggling to find affordable and safe housing. Charities like Habitat for Humanity and the National Low Income Housing Coalition are dedicated to providing affordable housing solutions to those in need.
Food insecurity is another major issue affecting many communities. The Feeding America network of food banks is working to combat hunger and food insecurity across the United States, providing meals to millions of people each year. Meanwhile, the No Kid Hungry campaign is focused on ending childhood hunger by increasing access to nutritious food.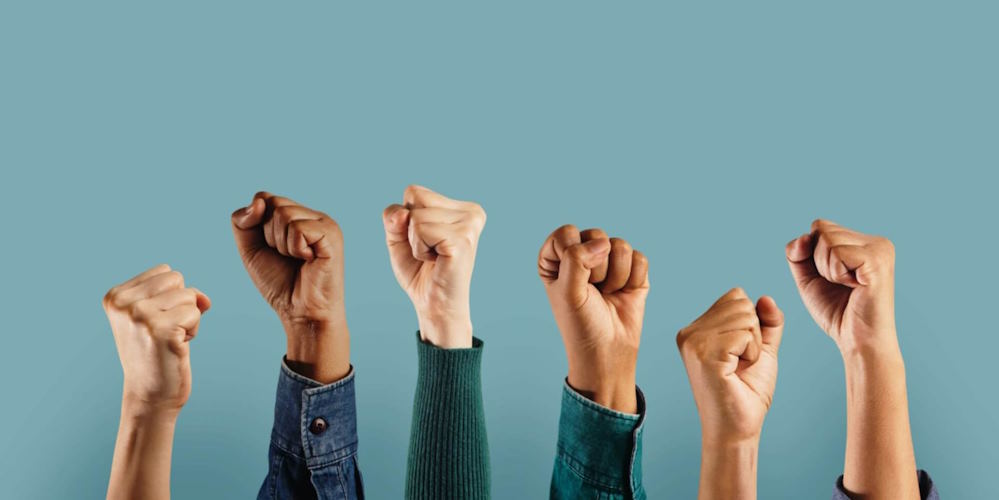 Beyond housing and food insecurity, charitable foundations are also working to address other community needs. The Boys & Girls Clubs of America, for example, provide after-school programs and support to young people across the country, helping to build strong and resilient communities. The United Way Worldwide is another organization that supports community needs, with a focus on education, income, and health.
Volunteering and Giving Back: How Individuals Can Help Support Their Local Communities
Individuals can also play a role in supporting their local communities. Volunteering at a local charity or nonprofit organization is a great way to give back and make a difference. From serving meals at a food bank to tutoring students at an after-school program, there are many opportunities to get involved and support your community.
In addition to volunteering, individuals can also support local charities and foundations through donations and fundraising. Giving to a local charity can help ensure that vital programs and services are available to those in need. Fundraising events, such as charity walks or runs, are another way to support local charities and raise awareness of important issues.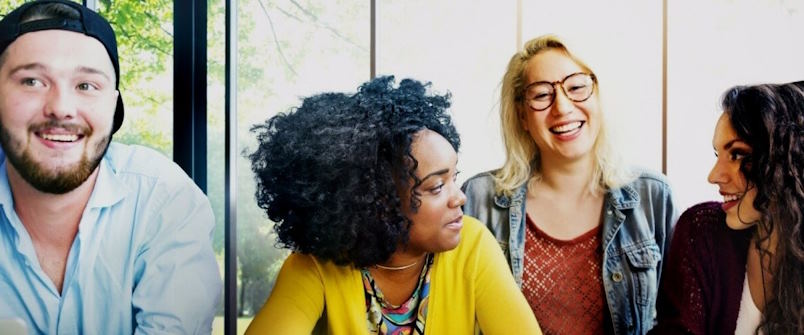 The Impact of Charitable Foundations on Building Stronger Communities
Charitable foundations have a significant impact on building stronger communities. Through funding, advocacy, and direct action, these organizations are working to address community needs and support local initiatives. The impact of their work can be seen in communities across the country, from the building of affordable housing to the provision of nutritious meals to those in need.
For example, the Community Foundation of Greater Flint has been working to support the revitalization of the Flint, Michigan community. Their work includes supporting local education initiatives, providing funding for community projects, and advocating for policy changes that benefit the community.
Another organization making a significant impact on building stronger communities is the Local Initiatives Support Corporation (LISC). LISC provides funding and technical assistance to community development organizations, helping to build affordable housing, create jobs, and support small businesses in underserved communities.
Building stronger communities is a critical component of creating a better world for everyone. Charitable foundations are working tirelessly to address community needs and support local initiatives. From providing affordable housing to combating food insecurity, there are many ways these organizations are making a positive impact on people's lives. By volunteering, giving back, and supporting local charities, individuals can also play a role in strengthening their communities and creating a brighter future for all.